Susbcribe to our newsletter
SALMON FISHING
Our salmon is early running and hits the river mouth in May. They reach the actual fishing stretches in late May, or beginning of June. First the alfa fish is coming; often passing 20lbs is size.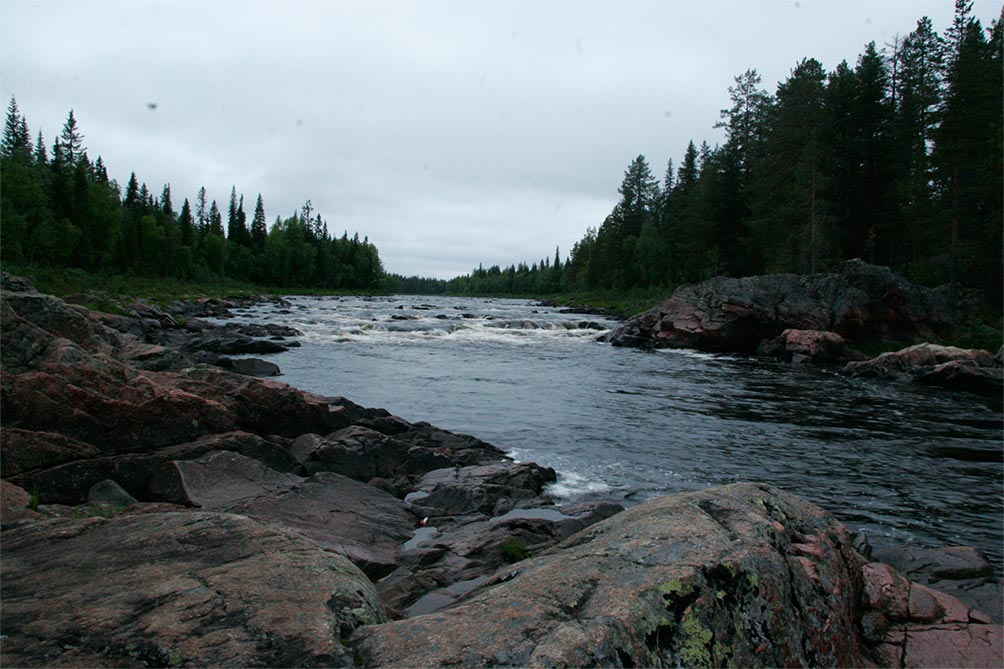 START YOUR ADVENTURE
Sörbyn Lodge offers activities in an almost unlimited area. Here you can find free waters, endless forests, vast wetlands and treeless mountains - a perfect playground for naturally based activities.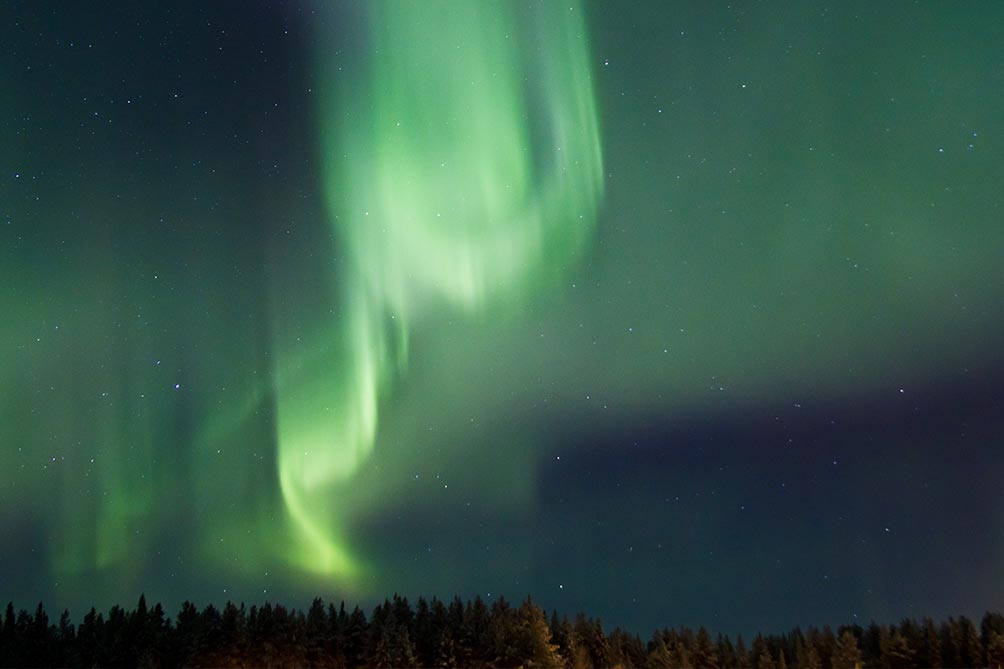 DISCOVER LAKES & CREEKS 
There are many small lakes and creeks in the area reached by car or by foot, that holds pike and perch. We have a selected number of great lakes for trout and grayling too.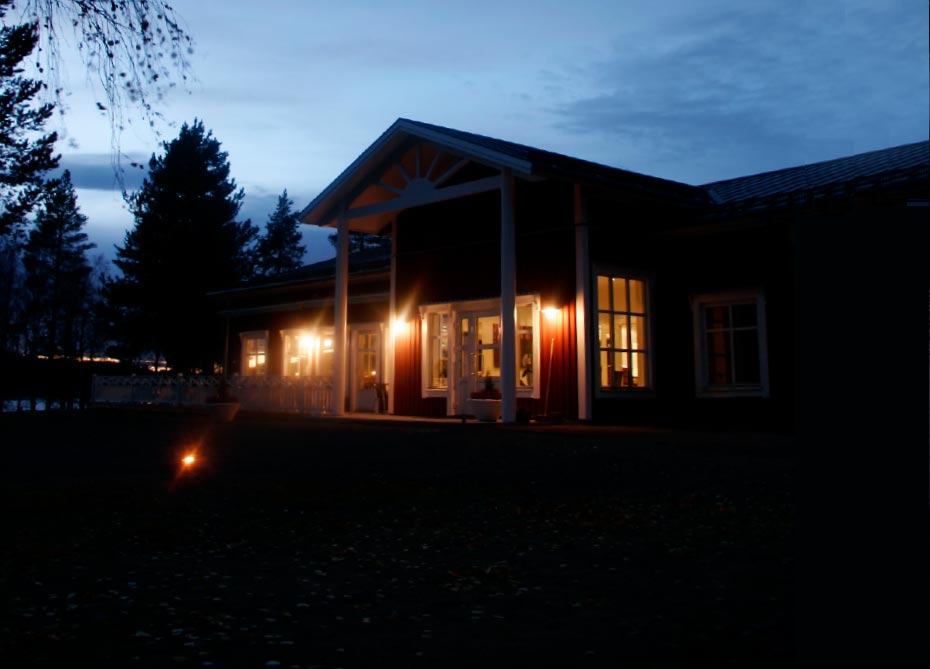 LODGING, MEALS & BAR
Sörbyn Lodge offers accommodation in cabins and hotel. The lodge is well known for its culinary dishes at Restaurant Kallkällan that olso holds the reception, bara and lounge area.